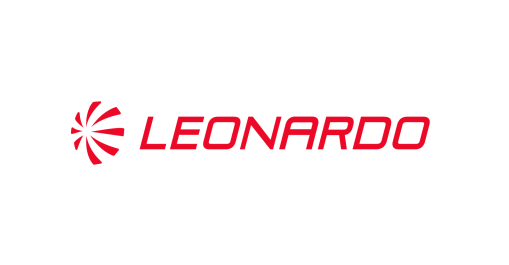 The candidate will belong to the Launch Service Support organization for contributing to the physical implementation and maintenance of supervisor and emergency systems as part of the European Launcher Ground Infrastructures. He/She will take care of the technical innovation and evolution.
Requirements:
The candidate shall have at least 2 years of proven experience in the implementation of supervisor systems of critical infrastructures; in a real time environment.
Must have:
Software design, development and maintenance;
Master degree in engineering or in technical domains;
design, development, configuration and integration of PLC (e.g. Siemens, Beckhoff) hard real-time environments;
design and configuration of redundant controllers, based on reliability requirements;
Knowledge of space and ISO protocols and standards, etc;
Knowledge of ECSS standards for telecommunication space-to-ground;
Fluency in English.
Nice to have:
Programming Languages: C, C++, JAVA, Java Script, VB Script, Python, Siemens Step 7, WinCC, Twincat;
Availability to periodic travels (days or weeks) in European Union including French Guiana and worldwide.