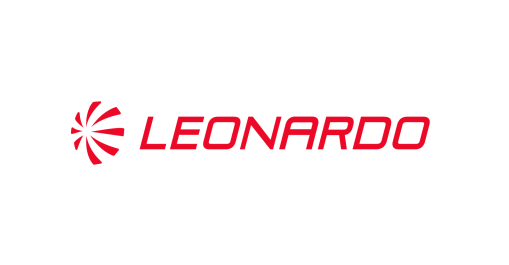 The System Engineer will be responsible for:
Avionics and Electrics System requirements Definition derived from End Customer operational requirements and Certification Requirements
Definition of electro-avionics integration by Functional Schematics preparation and subsystem Interface Control Documents analysis to be used as input for helicopter installation drawings
Conduct the Avionics System Development Lifecyle, in terms of System Requirements Review, Design Reviews, SW Requirements Reviews, Test Readiness Review, Flight Clearance and Final Qualification Reviews.
Preparation of detailed equipment specification/SoW documentation and monitoring of supplier development and qualification activity
Preparation and execution of Bench Test procedures and Helicopter test procedures for the Avionics and Electrical systems
Preparation of Certification documentation for Avionics and Electrical Systems (i.e. Design Report, Ground / Flight Test Plan & Report)
Support to Production and Customer Support for troubleshooting analysis and helicopter test execution.
Requirements:
Capabilities to work in cross-functional team environments; Good communication skills and a proactive approach to problem solving; Good knowledge of English, written and spoken.
Site: Cascina Costa di Samarate (VA)