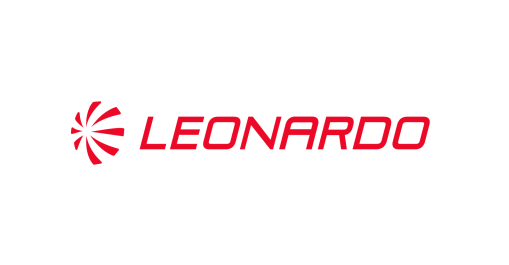 Leonardo Helicopters Training Academy (LHTA) strives for excellence in training delivery. In doing so we are
continuously looking for motivated and passionate ground instructor candidates to join our ever expanding
team. LHTA has grown substantially in the last years, mainly to the fact that we believe our greatest asset is
our employees themselves. Their dedication, passion and hard work has helped us become a worldwide
center of excellence for training.
As a potential candidate you have the prospect of developing your skills in a passion friendly work
environment and learning from some of the best in the aviation training.
The ground instructor will be responsible for providing theoretical and/or practical training in the type
courses in accordance with LHTA and Competent Authority regulations and procedures.
The instructor will be responsible for (but not be limited to):
delivering theoretical and/or practical training covering all the helicopter's systems – all training
shall be delivered in English;
cooperating with the other instructors and the course manager for the preparation of course lesson
plan to meet individual customer requirements;
remaining updated on helicopter's technology and configuration to meet the requirements for
standard training at LTA;
supporting Ground Training Design & Standard Department in the preparation and review of
classroom training material (as Subject Matter Expert – SME) and course syllabi.
The ground instructor activity will be mainly performed at LHTA main site (Sesto Calende). However, it
might be required to deliver training courses off-site (e.g. customer site) from time to time.
Requirements
The applicant for ground instructor position shall:
hold at least a technical diploma or equivalent;
possess a good teaching/ public speaking attitude;
have a good command of both written and spoken English;
have the ability to use contemporary standard computer applications such as office suites, email
clients, digital document viewers, internet browsers, etc.
have proven experience as an instructor (preferably as aviation ground instructor);
hold an aircraft maintenance engineer's licence;
experience in "flight operations" (i.e. Flight Dispatcher, etc.);
be fluent in other language;
have experience in working in a multicultural environment;
be available to travel to deliver training courses off-site (short-term business trip.
Site: Sesto Calende (VA)