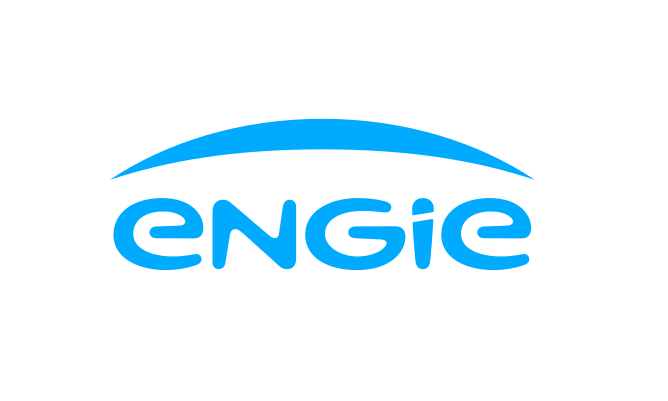 ENGIE is developing its activity through M&A and organic development in all the business of the Energy value chain, particularly in Renewables and Energy Solutions. To support this Development activity, ENGIE is looking an experienced talented FINANCIAL ADVISOR for its Acquisition Investment & Financial Advisory Team (AIFA), to integrate in its team in Milan. Previous investment and Project Financing experience is preferable.
AIFA is a team responsible for valuation, structuring and executing investment projects, acquisitions and disposals related to different Business Lines. Its mission and responsibilities are:
• Ensure Financial valuation of projects, via robust quality analysis
• Support the Business Development teams with financial expertise regarding investment valuations
• Manage the financing of the external growth operations and/or projects for the development of new installations (Greenfield), via Corporate Financing or Non-Recourse Financing • Manage the end to end process of project financing with banks
Activities:
The Financial Advisor will primarily evaluate potential investment opportunities.
S/he will work closely with other members of the Company focus on Business Development and should be comfortable operating in a collaborative structure.
Reporting to the Senior Financial Advisor and working closely with AIFA team members and Business Development Team, the Financial Advisor will:
• Analyze and value potential acquisition opportunities for the Company
• Perform the financial model, building the financial metrics for each investment file, model non recourse financing structure
• Provide analytical support to the investment team for the value delivery from the origination phase, via negotiation and execution of complex, structured and long-term transactions. • Prepare Investment files and presentations for Executive Management
Professional Background
• Graduate with a master's degree in Finance, Engineering, Mathematics, or a related discipline • 2-3 years of experience either in renewable energy, energy sector or investment banking, with strong energy and financial sector knowledges
• Strong quantitative skills and strong understanding of excel
• Good knowledge of financial valuation techniques
• Passionate in financial modeling
• Combination of good knowledge in the energy sector and a solid financial know-how • Ability to analyze and synthesize, ability to work in multi-skilled project team
• Pragmatic spirit when possible, rigorous when necessary
• Flexible and stress resistant
• Strong work ethic, attention to detail, ability to be a self-starter and a respectful approach are desired personality traits
• Project financing experience is a plus
• Fluent in English (French is a plus)