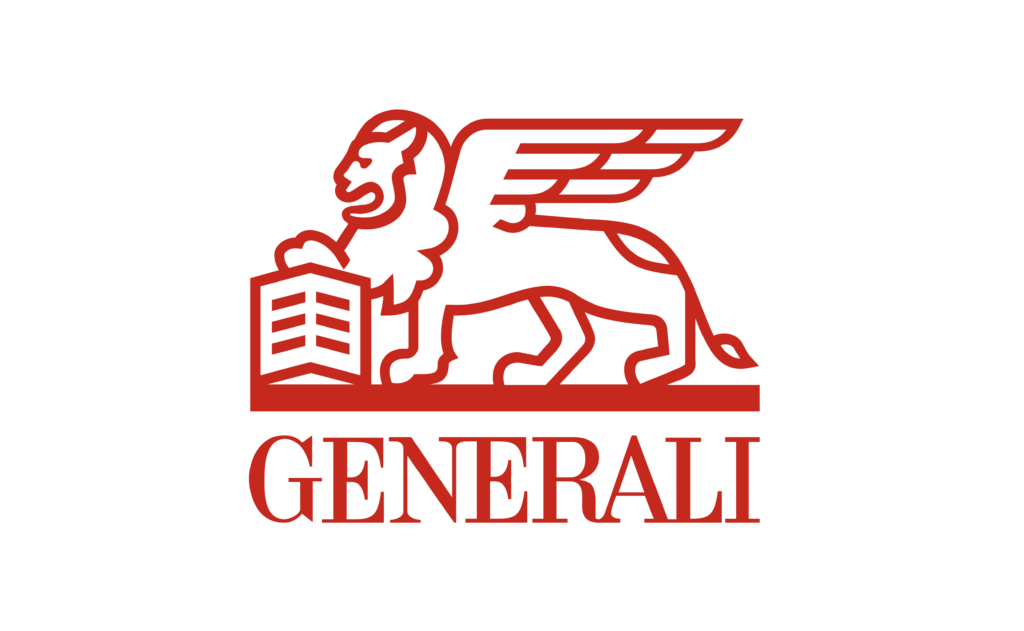 Generali is one of the largest global insurance and asset management providers. Established in 1831, it is present in 50 countries in the world, with a total premium income of more than € 66 billion in 2018. With nearly 71,000 employees serving 61 million customers, the Group has a leading position in Europe and a growing presence in Asia and Latin America. Generali's ambition is to be the life-time partner to its customers, offering innovative and personalized solutions thanks to an unmatched distribution network.
Generali Investments Holding S.p.A. guarantees a solid framework of services designed to support various asset management activities. Key elements include the provisioning of IT services over all applications underpinning the investment and asset management value chain (Front Office, Trading Desk, Investment Compliance, Middle and Back Office, Analytics and Reporting, etc.) The company also acts as a holding company, retaining share capital in the boutiques and Generali Investments' companies.
Generali Investments is now taking the digital transformation to the next level in the context of the new strategic cycle. One of the main objective, is the review of its Data Enterprise Architecture and Strategy to enable competitive advantage and opening to new value pools.
Within the Asset and Wealth Management Business Unit, the IT Governance & Enterprise Infrastructure unit is responsible for aligning the Corporate and IT strategy, as well as for managing the IT service catalogue and the IT project portfolio and budget.
The candidate will:
Work alongside the IT and Operations teams, to formulate and implement IT practices, policies and procedures, ensuring their compliancy to international best practices
Support the development of policy, governance, regulatory standards and processes within IT.
Define, Improve and Maintain IT Documents, IT Knowledge management tools and apps
Perform analysis and assessment on IT processes, carve out insights and action plans functional to the continuous improvement of the IT services
Work Alongside IT champions and HR in promoting a digital employee culture
Must have:
Master's degree in information technology sciences, Engineering, Business
Statistical Analysis, excellent numerical skills are a must
International study experience and/or previous work experience (internship, Erasmus program)
Fluency in English both spoken and written is a must-have. Knowledge of a second language (Italian, German, French) is a plus
Knowledge of Financial/Asset Management Industry is a plus
Nice to have:
Empathy joint with excellent communication skills are a must;
Think outside the box
Dynamic approach to situations, logic attitudes, flexibility and problem solving;
Enthusiastic, well organized and team player.
Generali is proud to be an inclusive employer that considers applicants regardless of gender, gender identity, sexual orientation, ethnicity, disability, religion, political views, marital status or philosophy of life.
If you have a disability or special need that requires accommodation or assistance we will support you during the selection process. If you have a disability or special need that requires accommodation or assistance, we will support you during the selection process.
Additional Information
Contract Type: Internship