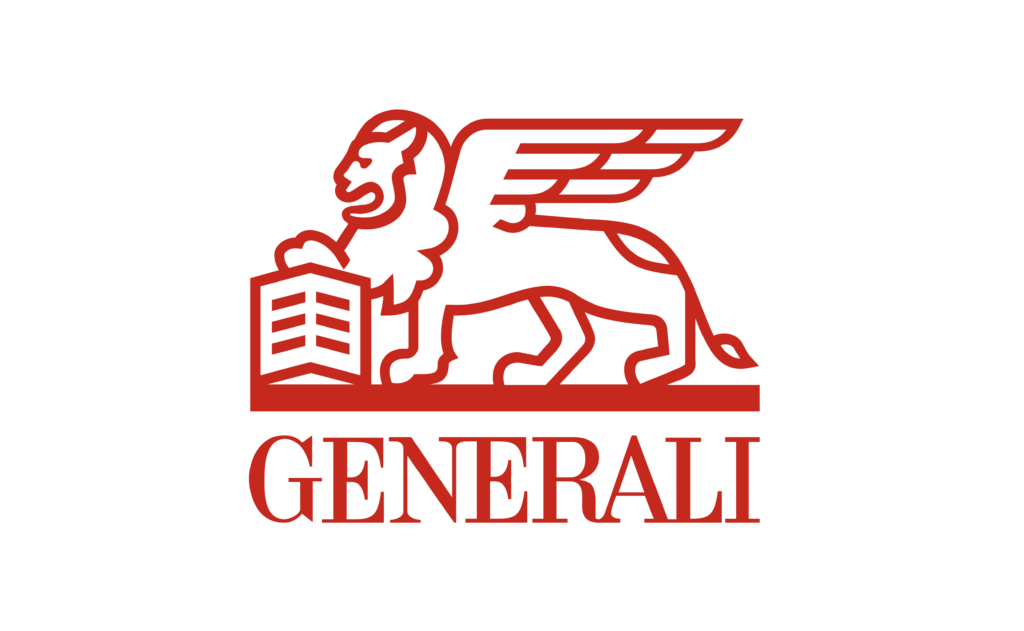 Generali is a major player in the global insurance industry – a strategic and highly important sector for the growth, development and welfare of modern societies.
The Group Chief Financial Officer Function is in charge to report financial and non financial Group and AG results, coordinate the Group Planning process, monitor the Group performance versus targets, supervise and coordinate the activities related to capital management, own funds and actuarial calculations, tax, debt management and treasury, data quality.
Within the Group CFO Function, we are looking for a talented and proactive intern.
Key responsabilities of the role will include:
Support the senior team members in performing qualitative and quantitative analysis on financial data
Collaborate in monitoring financial performances and KPIs to identify and explain trends
Contribute to presentations and monthly reports for the management, internal Committees etc
Contribute to process mapping, work-flow design, internal controls vs risk management framework, RACI matrix
Monitor the application of internal policies and guidelines
Collaborate in business process analysis to facilitate the streamlining of existing activities and facilitate to change management
Our ideal candidate will meet the following requirements:
Must have
Finance, Economics, Management, Actuarial/Statistical sciences, or Quantitative subjects – completed or about to be completed
Strong knowledge of MS Office
Strong analytical skills and attention to details
Proactivity, team attitude and good communication skills
Strong organization skills
Nice to have
Ability to work under pressure in a multicultural international environment
Previous experience in the insurance sector / corporate finance (eg stage, projects)
Knowledge of international accounting standard, non-financial reporting, Solvency II / Embedded Value metrics
Knowledge of Office365 tools
Tagetik/ Power BI/ Data analytics tools and Programming/Coding skills/VBA are a plus
Additional Information
Contract Type: Internship