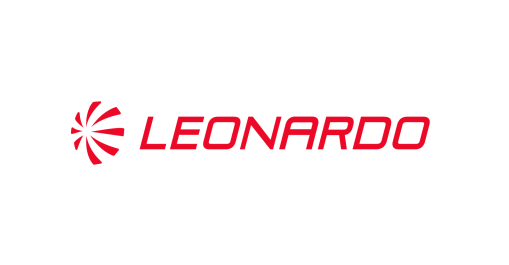 Space Domain Awareness (SDA) is the current and predictive knowledge of the space environment. It is fundamental for conducting space operations safely. It includes knowledge
about space systems capabilities, operational readiness, limitations, as well as environmental conditions, events, threats and activities (both current and planned) in, from, toward or
through space.
Several capabilities contribute to SDA: Space Surveillance and Tracking (SST), Space Weather (SWE) and Space Intelligence and Information (SI2).
The Space Domain Awareness System Architect will provide specialized engineering expertise in the frame of SDA End to End systems and components, in terms of analyses and design.
The ideal candidate is passionate about creating well-architected system and solutions. He/She will work closely with our teams to support the release of SDA products and perform System
/ Subsystem specification, design and performance assessment with the aim at delivering real valuable solutions to our customers.
Candidate must be able to work collaboratively in a team environment, yet independently able to identify and propose technical solutions.
Activities/Responsibilities
End-to-End System design and modelling, including the definition of the System, architectures and concepts
Definition of System requirements, System detailed design, design of internal and external interfaces and traceability to relevant User and Customer needs,
System and Sub-System testing & validation ;
Participation,. as member of the technical team, in project reviews in the field of SDA;
Organization of projects technical meetings and provision of documentation and evidence to all project's phases;
Competencies/Skills:
Master's Degree in Engineering, Physics or equivalent, with 3+ years related experience in E2E system architecture design and analysis;
Knowledge of SDA systems and sensors and state-of-the-art technologies, simulation models and tools;
Expertise in system design methodologies and standards (ECSS) and practices of Model Based System Engineering (MBSE);
Knowledge of spaceflight dynamics
Further Skills:
Knowledge of MATLAB and AGI Satellite Toolkit (STK) is a plus;
Knowledge of Python or other programming languages like, Java, C++.
Sounded knowledge of cloud based computing technologies and microservices architectures
Fluency in English
Experience of Agile development methodology
Good analytical, organizational and reporting skills.
Positive mind-set, and team player;
Curious about learning new technologies, concepts, and tools.
WORK SITE ROMA