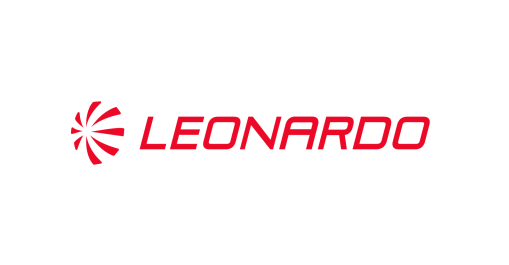 The candidate will be involved in the design and development of an integrated platform capable of supporting the implementation of advanced (augmented) mobility services based on GNSS on the vehicle side (OBU) as well as on infrastructure side, for ordinary and emergency operating conditions.
RESPONSIBILITIES/DUTIES
Design and development of Algorithms for calculation of PNT and Augmentation, also considering alternative methods to GNSS, with specific focus on the following topics:
RAIM / ARAIM positioning techniques for monitoring GNSS performance
PPP positioning algorithms for the provision of GNSS Integrity information
Design and development of GNSS applications, solutions and products within vertical domains (Automotive/Drones) in order to guarantee safety for the end user, providing a degree of accuracy and integrity of the GNSS positioning data.
QUALIFICATIONS/EXPERIENCE
Specialized degree in technical-scientific disciplines
Laboratory experience in prototyping of algorithms and applications
ESSENTIAL SKILLS
Good knowledge of PVT calculation techniques and algorithms based on Satellite Navigation SIS mainly related to EGNSS (EGNOS and Galileo).
Knowledge of GNSS augmentation services (e.g.: SBAS, GBAS and ABAS).
Knowledge of protocols for interfacing GNSS systems: NMEA, RTCM, NTRIP.
Basic knowledge of SW/HW GNSS Constellation Simulator, Arbitrary Waveform Generators, Record and Playback systems and measurements tools (e.g.: real time spectrum analyzer).
WORK SITE ROMA