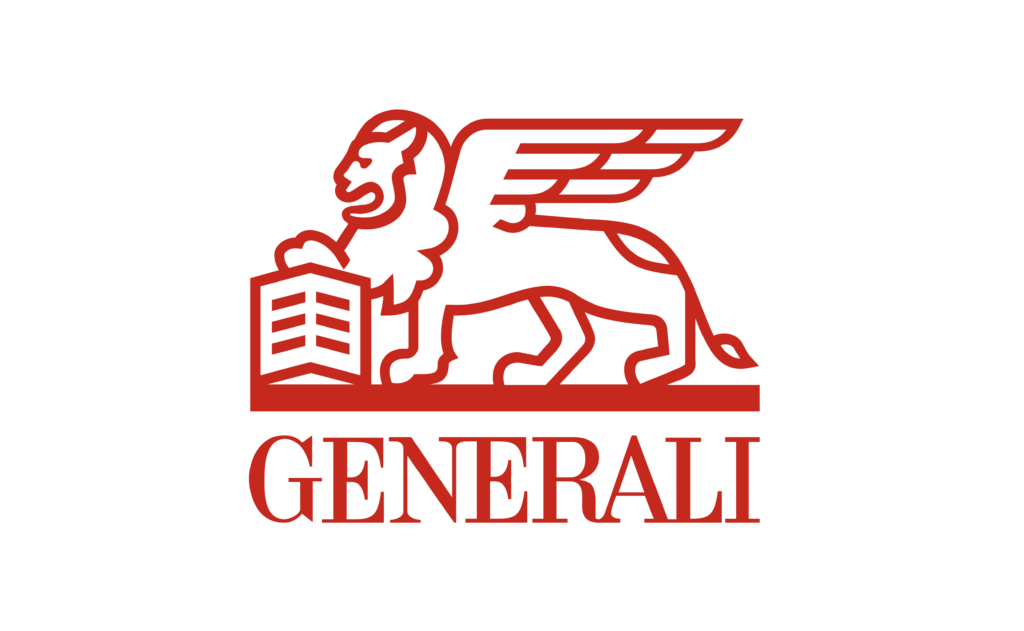 Banca Generali is a leading company in Italy in private banking, able to offer its customers the best strategies for effective financial planning.
Overseeing the definition and monitoring of the target market of the financial and banking products. Coordinate reporting to manufacturers. Product cost analysis and catalog monitoring
Coordinate training activity with partners.
The Candidate will manage data and do analysis for overseeing target market of the products and prepare documents for presentation of results. He/She will respond to Product Governance and Market Intelligence structure, featuring actionable feedback and ideas. Key to the role is the ability to know how to manage numerous data and the ability to identify trends and reasons of results The candidate will work with a cross-functional and agile approach.
Must have:
M.Sc. in Economics or Legal
Advanced Use of Office (in particular Excel, Power Point and Access)
Knowledge of financial and banking product
Knowledge of Data Analysis
Fluent English (both speaking and writing skills)
Nice to have:
Mifid regulatory knowledge
Additional Information