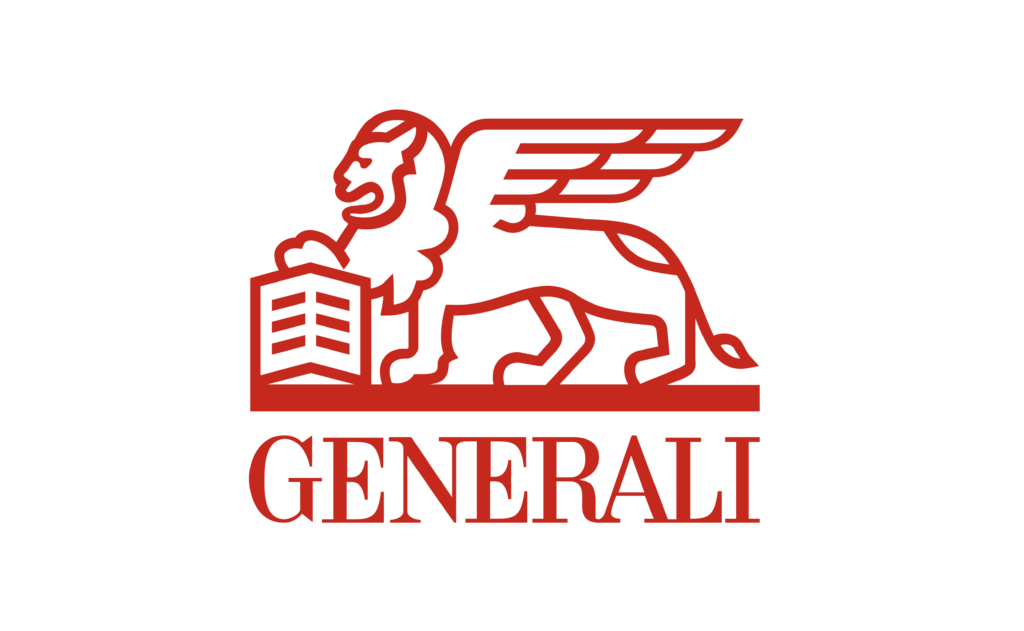 Banca Generali (www.bancagenerali.com), the leading private bank in Italy for client financial planning and wealth management through a network of Financial Advisors, at the top of their field in terms of expertise and professionalism, is looking for an IT Auditor junior for its Internal Audit Department in Milan office.
Internal Audit is an independent and objective activity for audit assurance and consulting. It assists the Bank in the achievement of its objectives, through a systematic professional approach, which generates added value on the processes of risk management, controls and governance. IT Auditor performs audit activities on IT processes, starting from the risk assessment, the planning, till to the audit engagements execution, in order to provide assurance to the Top Management on the internal control environment.
The successful candidate will support the "Audit Governance & Information" team in:
Application of audit techniques and the main IT and security frameworks
Execution of audit engagements, included in the Audit Plan, also with the support of data analytics tools
Identification and assessment of IT risks and controls
Reporting of audit activities, communication of audit results to auditees and the monitoring of remedial actions
Monitoring and the evaluation of effectiveness and efficiency of the internal control system.
Must Have:
Good knowledge of computer work and advanced command of MS Office (word, excel, outlook, power point, access)
English B2
Use of data analytics techniques
Advanced university education in in the field of Economics, Information Technology, Engineering or Mathematics and excellent academic record
Qualification in the field of Internal Audit, Risk Management, Information Technology or IT Security.
Nice to have:
Flexibility and analytical skills
Self-motivated and able to work both independently and in team
Ability to communicate complex ideas effectively, both verbally and in writing
Interest in new technologies
Generali is proud to be an inclusive employer that considers applicants regardless of gender, gender identity, sexual orientation, ethnicity, disability, religion, political views, marital status or philosophy of life. If you have a disability or special need that requires accommodation or assistance we will support you during the selection process.
Additional Information
Contract Type: Internship