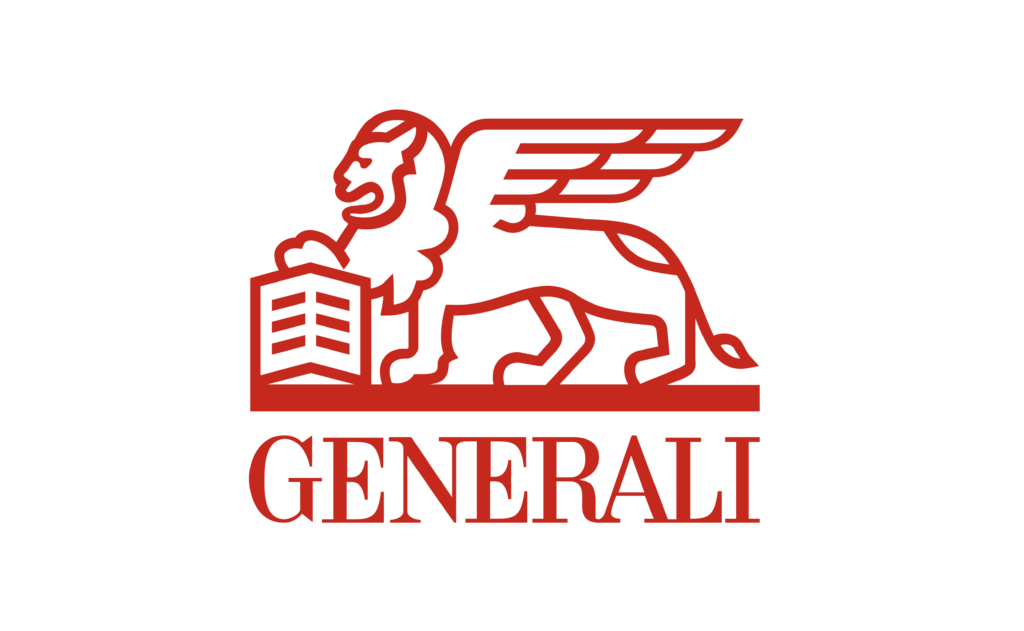 Generali is a major player in the global insurance industry – a strategic and highly important sector for the growth, development and welfare of modern societies. Over almost 200 years, we have built a multinational Group that is present in more than 60 countries, with 470 companies and nearly 80,000 employees. Our Group aims to become the standard bearer and industry leader in the European retail insurance market, building on our existing base of 50 million retail clients, out of an overall total of 72 million.Generali Investments Holding S.p.A. guarantees a solid framework of services designed to support various asset management activities. Key elements include back office activities, organized to provide maximum efficiency; advanced reporting systems and sophisticated technological infrastructures. The company also acts as a holding company, retaining share capital in the boutiques and Generali Investments' companies. 
The Investment Asset & Data (IAD) function is in charge of a new extensive data warehouse on Generali Asset Management Companies assets. Out of an important transformation program, the SimCorp Data Warehouse has been created as a pillar of Generali brand-new reporting architecture that aims to provide to the Group Asset & Wealth Management business unit and the Top Management of the Group with investment data and analytical support on Group investments.The SimCorp Data Warehouse is meant to gather data from SimCorp so to feed Business Intelligence tools and Website with positions, transactions, reference data, performance and risk figures. In the target architecture the Datawarehouse may gather data from different repository tools and further enlarge its coverage.The Datawarehouse team is at the edge between business and technical teams. It supports the reporting teams in building the necessary reporting for the market, insurance clients, top-management and operational teams. For this purpose it accompanies the process from the business requirement of the reporting teams through the analysis and design to the execution of the implementation with the IT department. 
The ideal candidate will support the team on the following activities:
Managing multiple projects and regular cooperation with colleagues from Group Asset & Wealth
Management business unitGather and formalize business requirements from clients (internal/external) for IT implementation
Provide business analysis and design support for projects related to SimCorp Data Warehouse and other financial databases
Manage the relationship between the business teams and IT regarding evolutions and defects solving
Uphold IT teams in design and implementation of solutions to meet business requirements
Monitor and follow up day by day project tasks
Prepare reports on project progressIn-depth data analysis to identify and fix data quality issuesPropose possible enhancements and analyze further business opportunities 
Master's degree in business/Finance or equivalent with a strong IT appetite or master's degree in computer science, Engineering or equivalent with a developed business approachGood programming skills, good knowledge of MS Office and advanced knowledge of Excel. DB query language or SAS knowledge would represent a plus.Fluency in English and Italian, a second foreign language is a plus.Good knowledge of capital market and financial instruments (fixed income, equity, funds, derivatives, money market instruments, etc.) is considered a plusExperience in financial data analysis and algorithms implementation would represent a preferential factor. 
Strong learning agilityAbility to work autonomously and proactively, taking over responsibility at a very early stageHumble, flexible, and hands-on approach to solve problems with a strong team player attitudeStrong commitment and resistance to stress and demanding environmentGenuine passion for innovation and disruptive technologiesStrategic thinkingGood public speaking and presentation skills Generali is proud to be an inclusive employer that considers applicants regardless of gender, gender identity, sexual orientation, ethnicity, disability, religion, political views, marital status or philosophy of life. If you have a disability or special need that requires accommodation or assistance we will support you during the selection process. If you have a disability or special need that requires accommodation or assistance, we will support you during the selection process. 
Additional Information
Contract Type: Internship