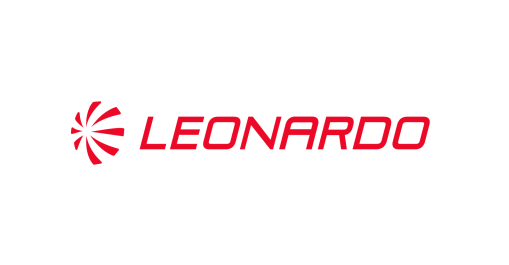 Che candidate will be employed in the Telespazio product line department located in the Fucino Space Centre and will take part in EASE-Mission software development.
The entire software is based on cloud native technologies and the microservices architecture plays an important role in the landscape.
Responsibilities/Tasks:
software development and SW configuration control;
system testing and validation;
drafting documentation or contributing to project documentation
participation in technical and progress meetings.
Requirements:
University degree in computer science or other relevant discipline;
Knowledge of the Angular programming language;
Professional experience of at least 2 years in structured contexts, on back-end WEB projects where the following technologies have been used: Java 7 and 8, Spring, Spring boot
WORK SITE: CENTRO SPAZIALE DEL FUCINO – ABRUZZO