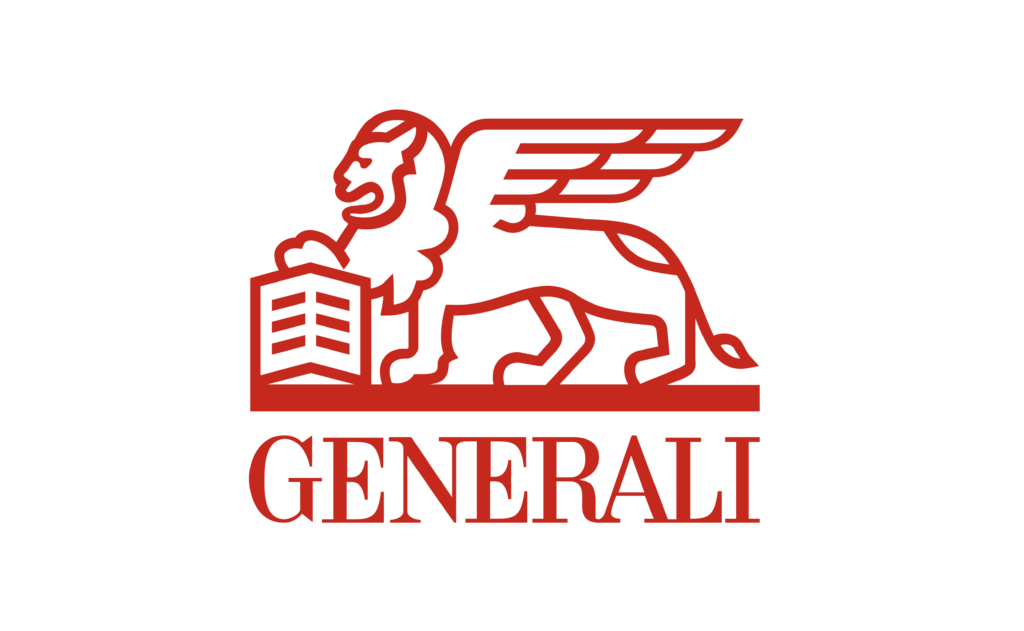 Non-Life Actuarial Analyst – Temporary Contract
Generali is a major player in the global insurance industry – a strategic and highly important sector for the growth, development and welfare of modern societies.
With reference to both the Non-Life business of Assicurazioni Generali S.p.A and to the Non-Life Generali Group business, the Group Non-Life Actuarial Function mission is to support the Group Head of Actuarial Function in:
Defining the AF standard reference framework
Coordinating the Solvency II Technical Provisions (TP) calculation process
Informing the Board of Directors of the reliability and adequacy of the TP calculation
Formulating an opinion on the overall underwriting policy and on the reinsurance arrangements
Contributing to the effective implementation of the risk-management system
Performing other activities assigned to the actuarial function by IVASS
The Actuarial Analyst supports the Head of the Non Life Actuarial Function on the oversight activities over Group Non Life Technical Provisions within the Solvency II framework. The Actuarial Analyst reports to the Head of Group Non Life Actuarial Function, interacts with Group Actuarial Function colleagues, with other GHO departments and with foreign subsidiaries.
Key responsibilities of the role will include:
Support to the Head of Group Non Life Actuarial Function: (1) the definition of the Group's framework (process, methodology, deliverables) to be rolled-out and adopted by all Group's Companies in the valuation of the S2 Non Life Technical Provisions; (2) the analysis of S2 Non Life TP results provided by local business units, (3) the monitoring and analysis of regulatory developments
Interact with local actuarial functions of Generali Group's Companies, to: (1) understand local Non Life TP valuation activities and outputs, (2) support local actuarial functions in case of issues affecting local Non Life TP (3) gain a technical expertise on local specificities
Participate in ad-hoc projects such as: valuations framework developments (including Solvency II), Sustainability analyses, reserving adequacy analyses, or extension to non EEA companies of Group framework
Our ideal candidate will meet the following requirements:
Must have:
Master degree in in actuarial sciences, economics, mathematics or other quantitative sciences
At least 2 years of experience in insurance industry / actuarial sector
Knowledge of actuarial techniques and of Non Life insurance accounting practices and standards
English proficiency
Nice to have:
Knowledge of actuarial software (ResQ, Igloo, Risk Agility, R)
Experience in validating Non Life Technical Provisions, or in auditing activities in general
Experience with international working environment
Soft skills:
Excellent attitude for analytical analysis and creativity
Drive for excellent quality in producing output report either textual, graphic or numeric
Proactive approach, and strong collaboration skills and teaming ability
Strong presentation and communication skills
Solution oriented and strong problem solving
Additional Information