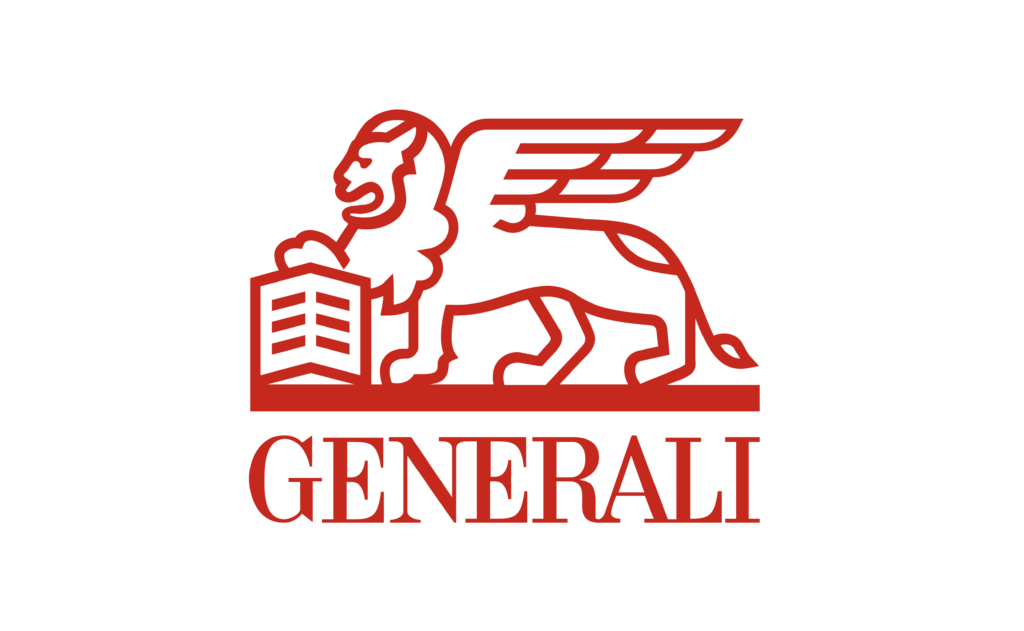 Generali is a major player in the global insurance industry – a strategic and highly important sector for the growth, development and welfare of modern societies. Over almost 200 years, we have built a multinational Group that is present in more than 60 countries, with 470 companies and nearly 80,000 employees.
GOSP – Generali Operations Service Platform is a joint-venture between Generali and Accenture and provides IT and Procurement services to Generali Group companies. Our purpose is to accelerate the Group's innovation and digitization strategy through the Cloud and shared platforms. Based in Italy it has 5 branches across Europe and employs about 1.000 people.
Involved in Global Architecture and Convergence team: The structure have the mandate to ensure support in the evaluation of application and functional convergence in Core and Corporate systems. The adoption of new systems in cloud is the preferred approach.
The Cloud Solution Architect spend his effort in evaluating from an architectural and functional point of view, the requests issued by Countries about the: adoption of cloud SAAS solutions , move to cloud of existing systems, integration though the cloud of on prem infrastructure with external ecosystems, supporting the country in the technical evaluation, providing support to evaluate driver that may provide benefits from the Integration and IT Operational point of view.
Main tasks:
The work of the IT Architect is inspired by IT trends, Industry standards, emerging technologies, and evaluates software products and tools to support the various phases of the evolution of the Systems. These elements are all considered in evaluating Counties' requests of "cloud adoption". As said, his work is to support evaluation in the adoption of cloud SAAS solutions , or the move to cloud of existing systems. Additionally, the integration though the cloud infrastructure of on prem infrastructure with external ecosystems. The main objective is to analize countries requests for the technical evaluation, providing support to evaluate driver that may provide benefits from the Integration and IT Operational point of view
On a methodological level he is familiar with:
the main process modeling techniques
the logical-physical architectures
the DevOps processes and the technologies that enable them
Realization of "service" systems integration
In the insurance context have knowledge of:
main insurance company processes
knows the main regulatory constraints of the sector
knows the general regulatory constraints that most impact the implementation of IT systems (Ex: GDPR)
is familiar with the distribution models of the insurance sector
has had experience in carrying out projects with market software used in the main operating sectors of the Company
Requirements:
Education: at the educational level, the desirable skills for an IT Architect are:
ITIL Framework (for the Governance vision)
TOGAF Methodology (for architectural design)
Skills:
Cloud infrastructure knowledge, also enabled by competence in at least one , but may be more, of the market platforms of the main players/hyperscaler
Presentation skill, attitude to represent in reporting / presenting results, studies, evaluations
Additional InformationContract Type: Permanent